This pictures where take at my home studio. I had a lot of fun with this shoot, because the light set up was simple. Diana really work the camera. I told her to have fun with the camera and she did just that. Hope you guys like the pictures I know I do. Thanks for your time.
Ricky
1.
2.
3.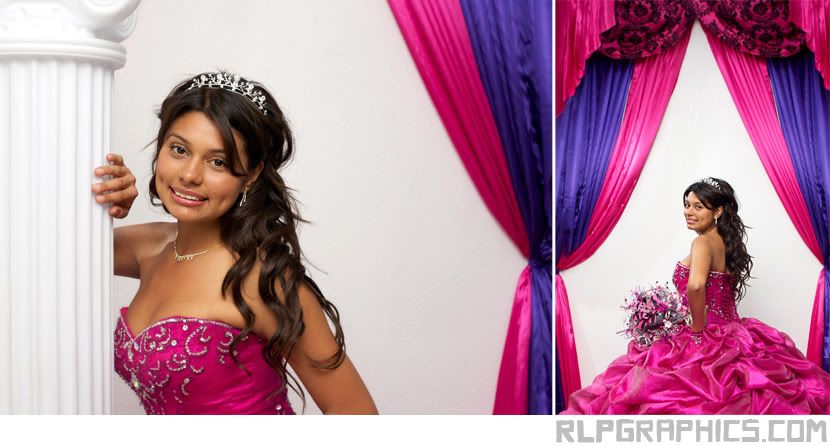 If you would like to book us for your Sweet 15,
or your child's grand day check out the website.
WWW.RLPGraphics.com
Don't for get to text us and/or E-mail us,
for any questions you may have:
- 714.200.3032
- RLPGraphics@gmail.com