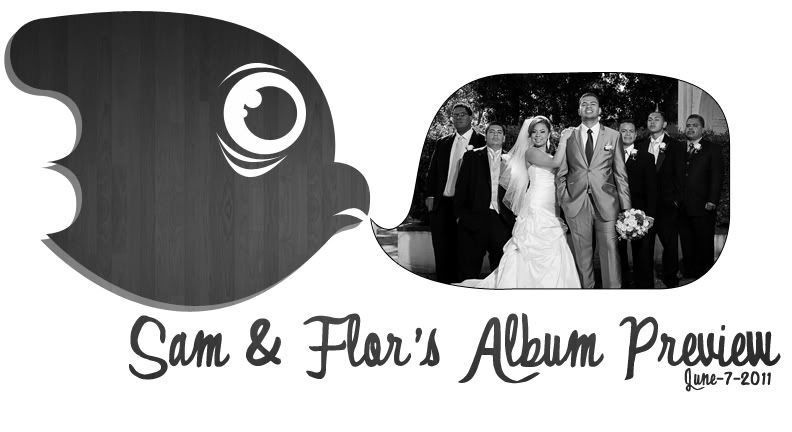 Here is a small preview from the Digital album that I'm almost done with.
1.
So far i think it looks great cant wait to see it printed and in my hands!
2.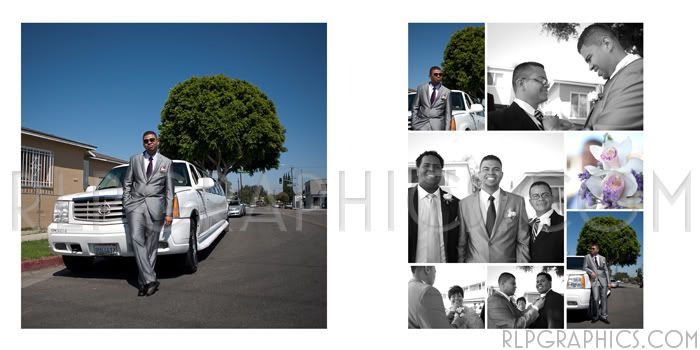 very simple but i think it looks great, most of the time less is more.
well i hope you guys like the little preview, cant wait to show you guys the final product till the next time... thanks for taking your time and have a great one.
Rick