Its crazy to think how much talent is out there and even more crazy to think that a lot of people don't pursue their dreams. From photographers that print and print pictures but they never get to see the light of day, as well as artist that draw and paint amazing things but they never get to be seen or even hung on a wall. Its truly depressing to see talent put away... The big guy up there gave you a talent and that becomes your voice, why stay silent why put away your dreams for a dumb ass office job, the best job you could ever have is the one that does not feel like a job. Well i think I should just stop ranting off about this, and thank Edgar Hoil for the opportunity to display my work at the Virgen de Guadalupe Gallery, it may be nothing to some veteranos that have been in a lot of different gallery's, showing work for years but for me... one of my goals in life has been scratched off Thank Edgar and thanks all the people that supported me and where part of this show to make it happen thank you all specially my girl Ash with out her... i would be one of those closet artist... thanks god bless see you around...
Well enjoy the pictures....
1.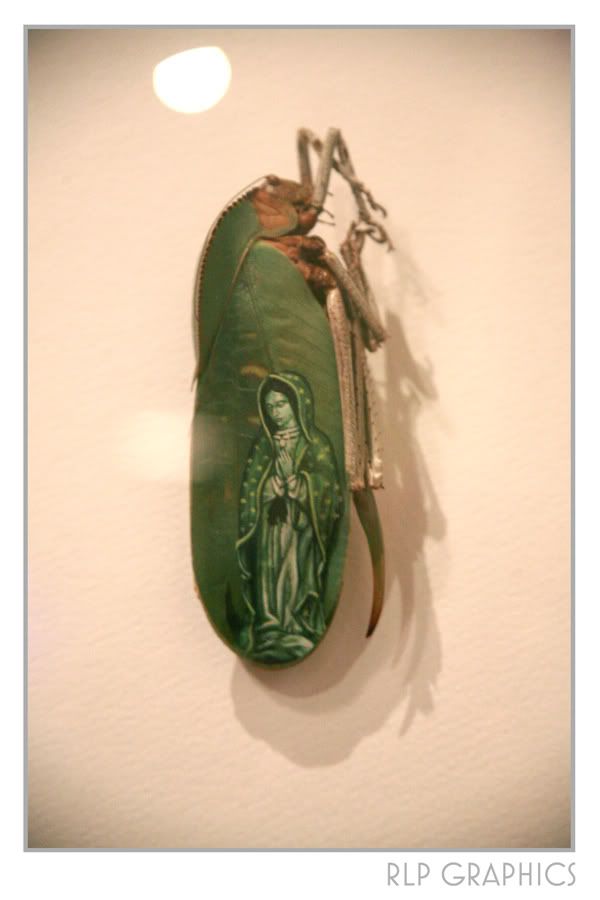 2.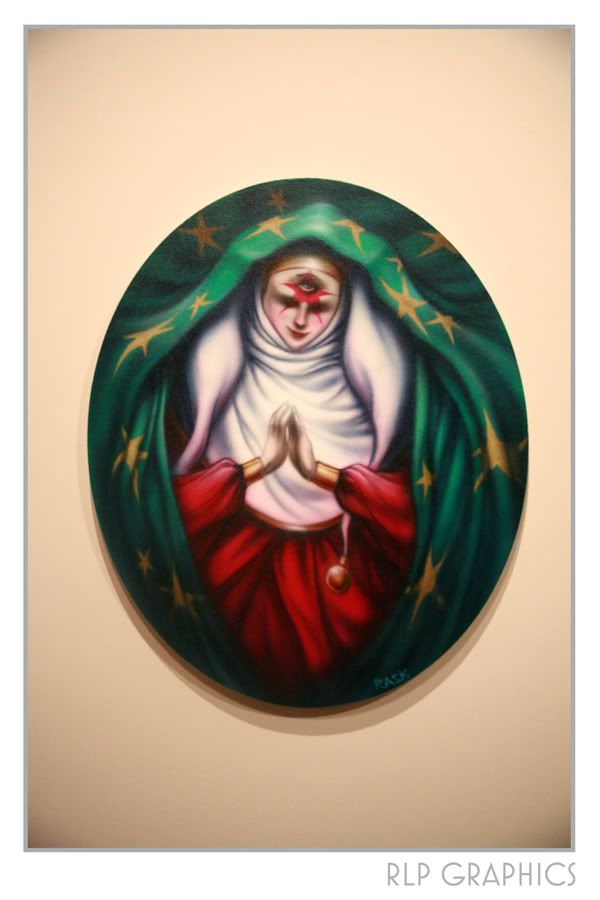 3.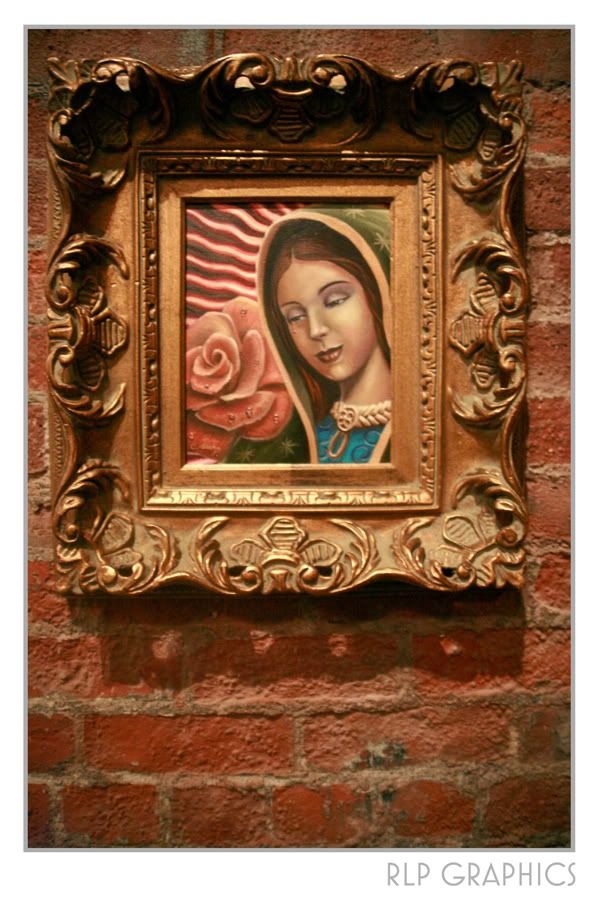 4.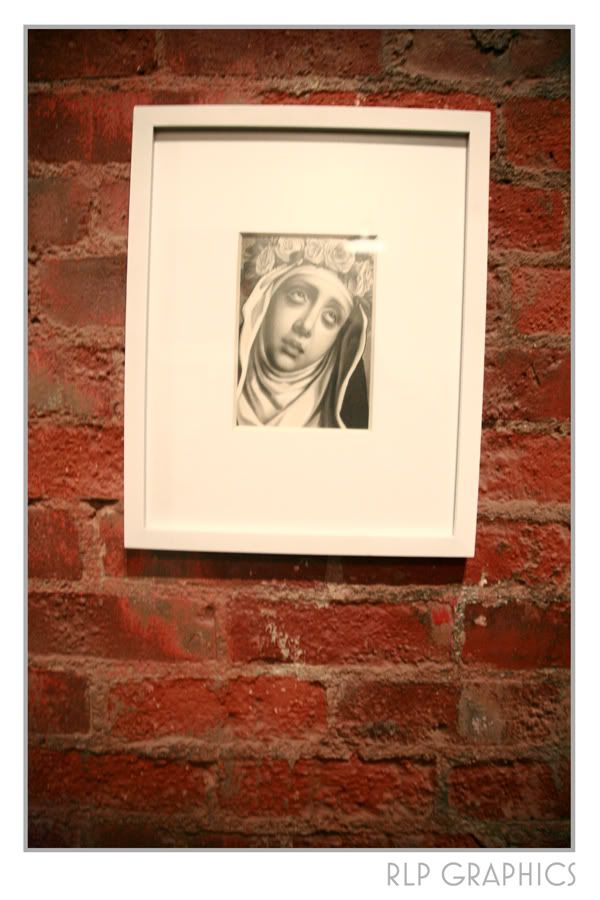 5.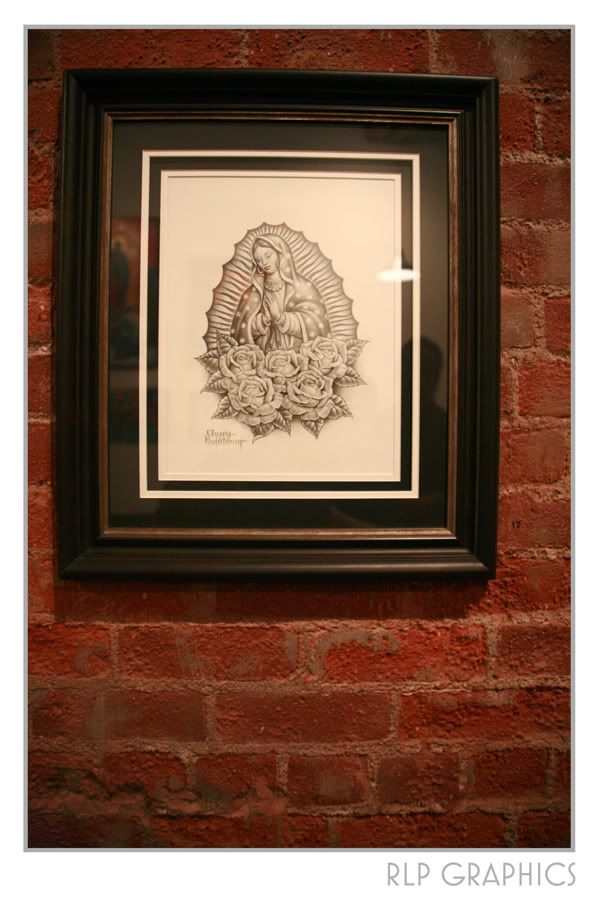 6.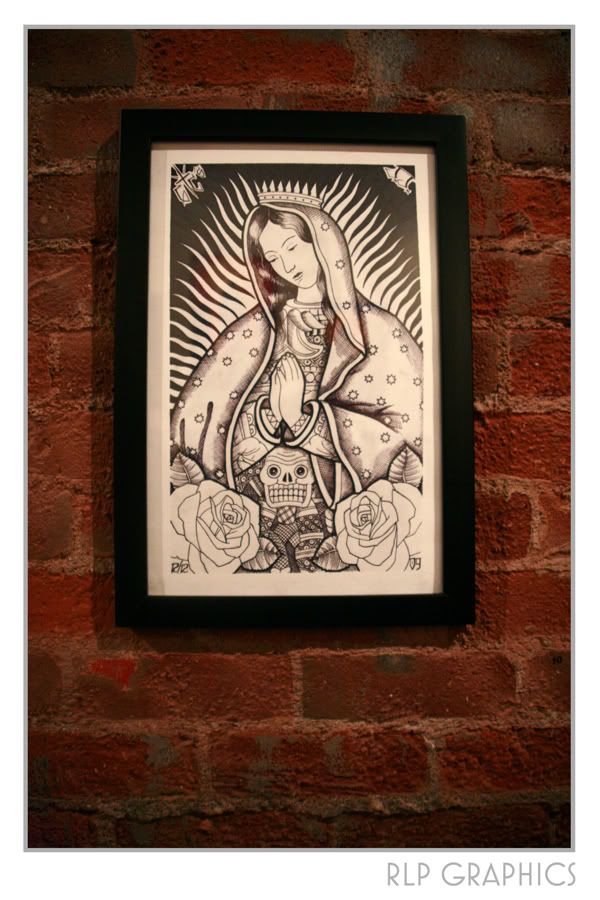 7.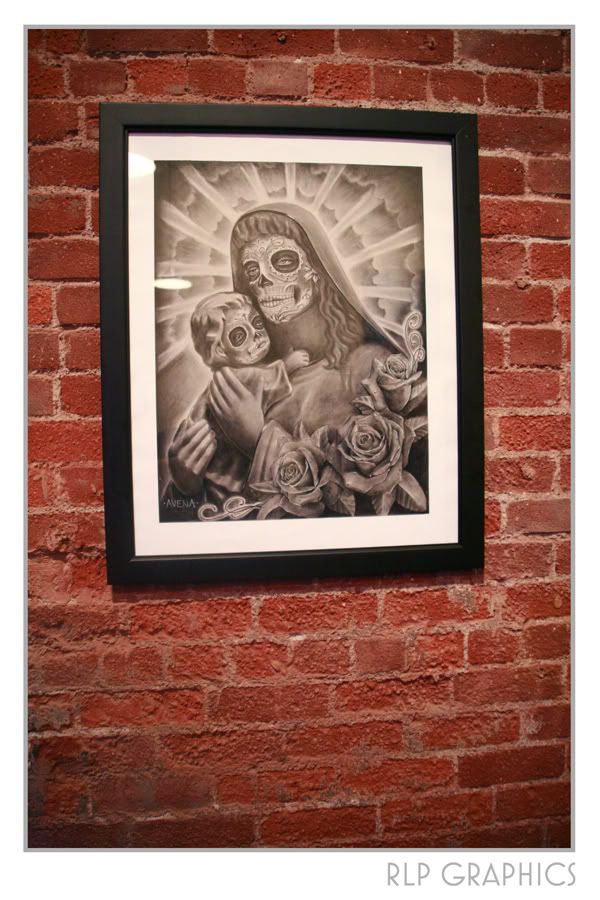 8.
9.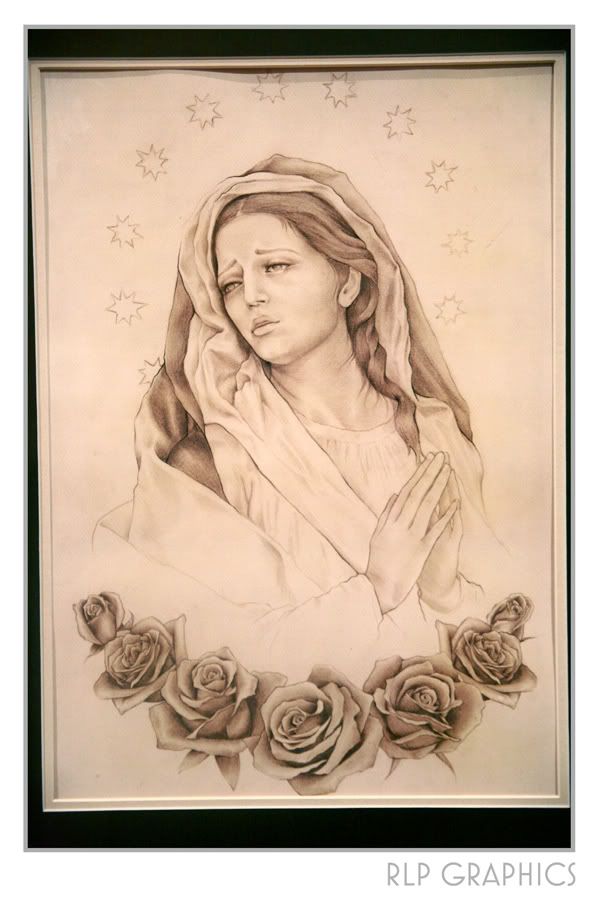 10.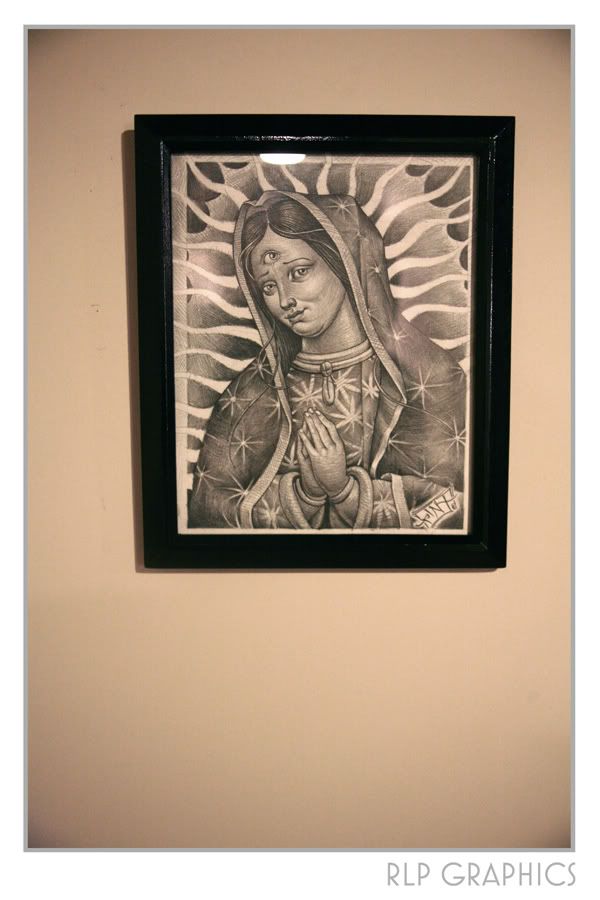 11.
12.
13.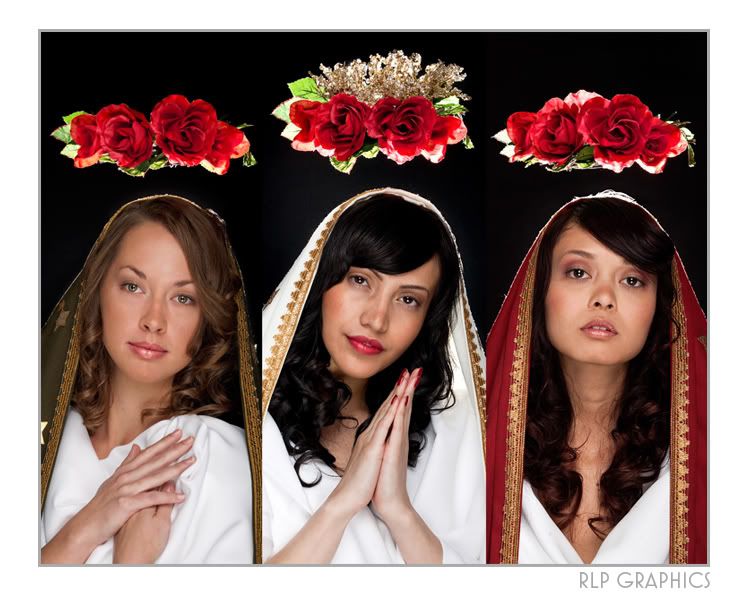 14.
15.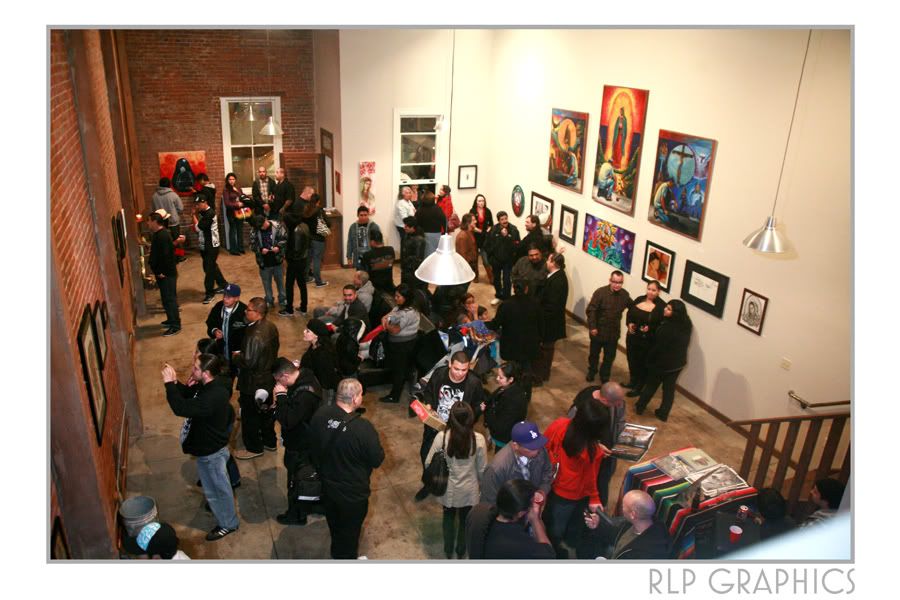 16.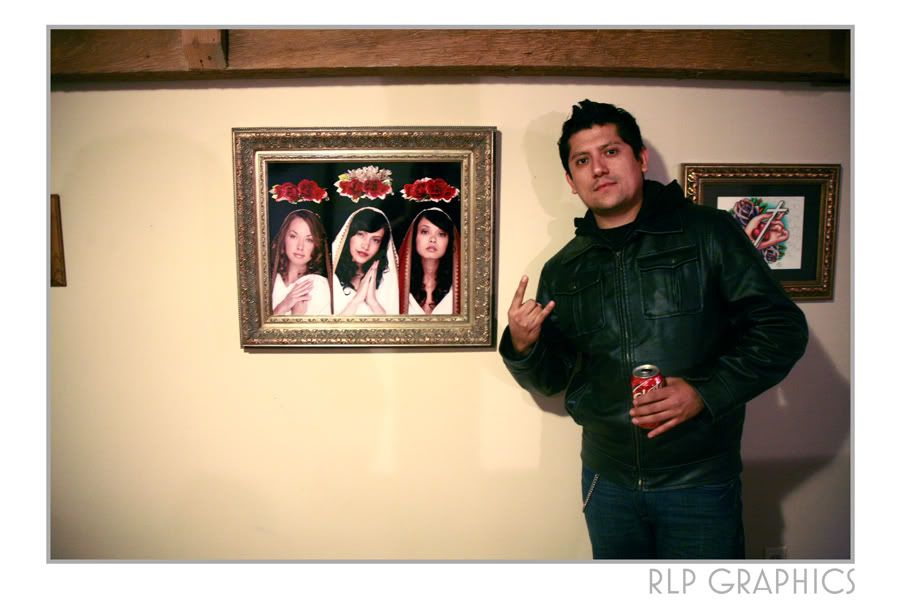 17.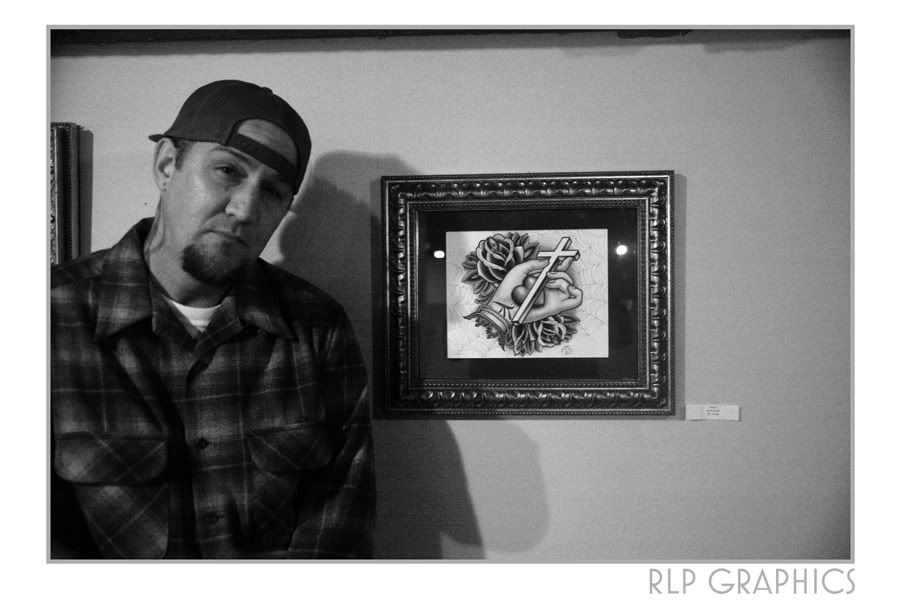 18.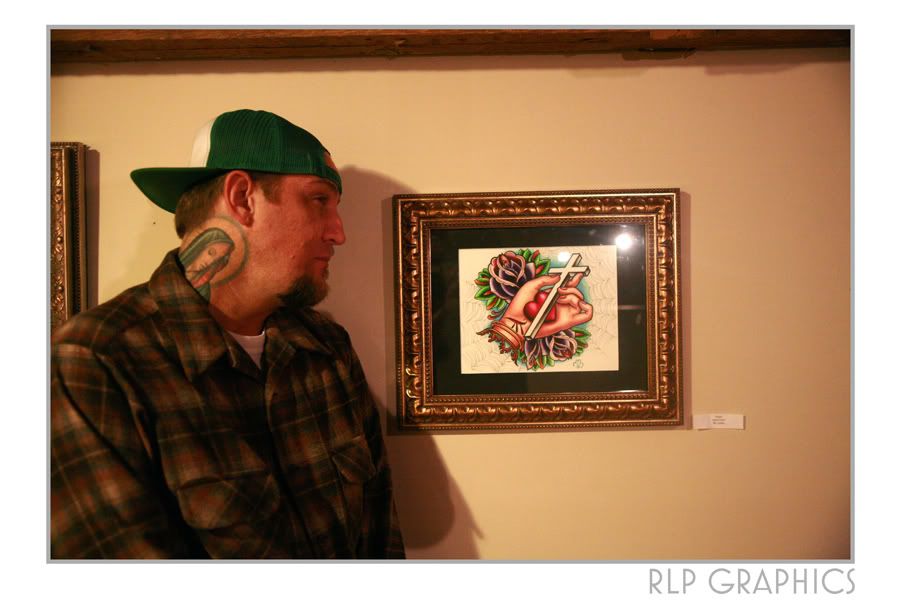 19.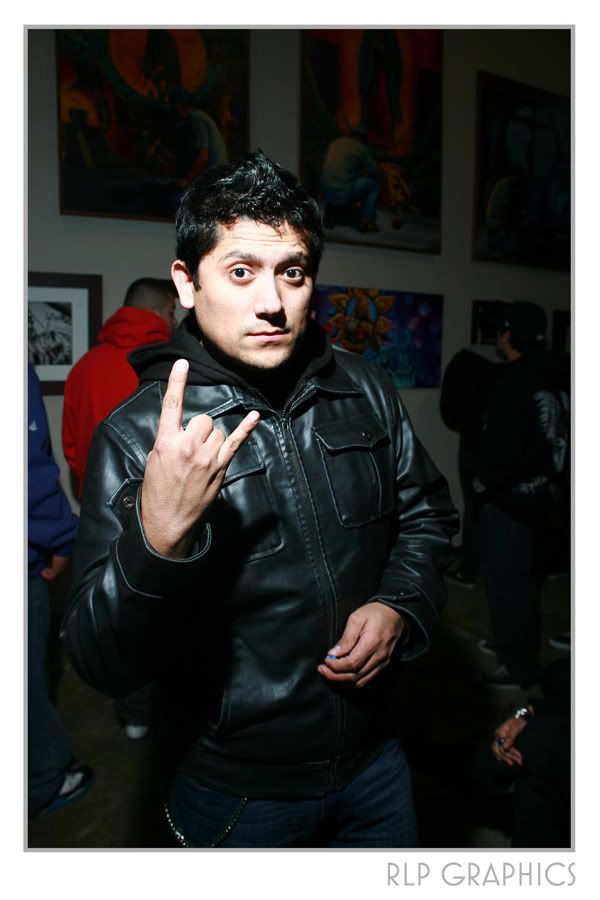 20.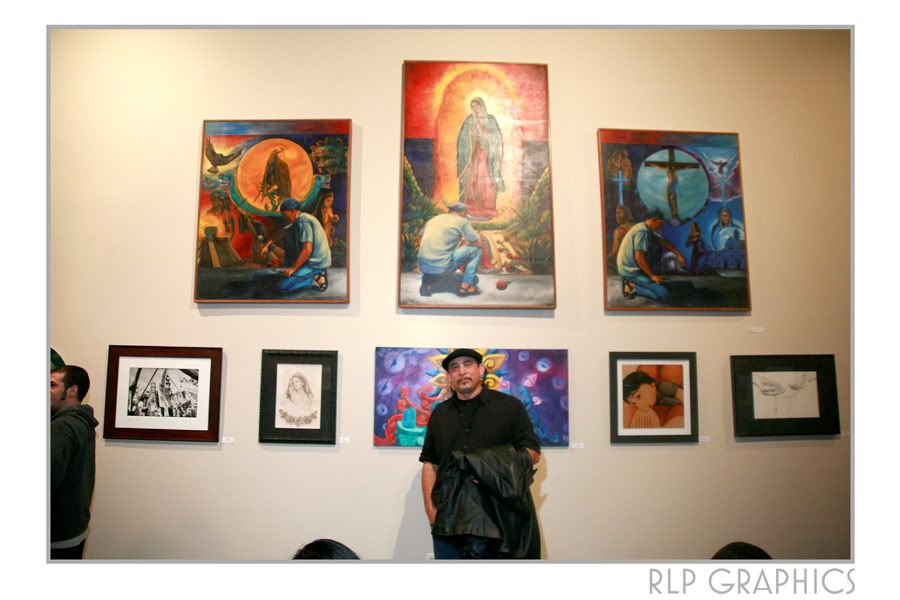 21.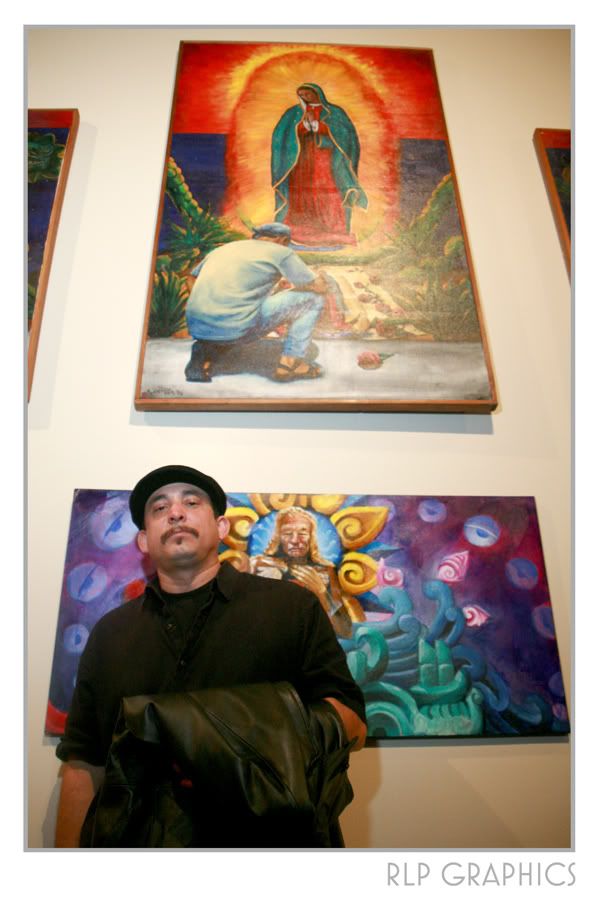 22.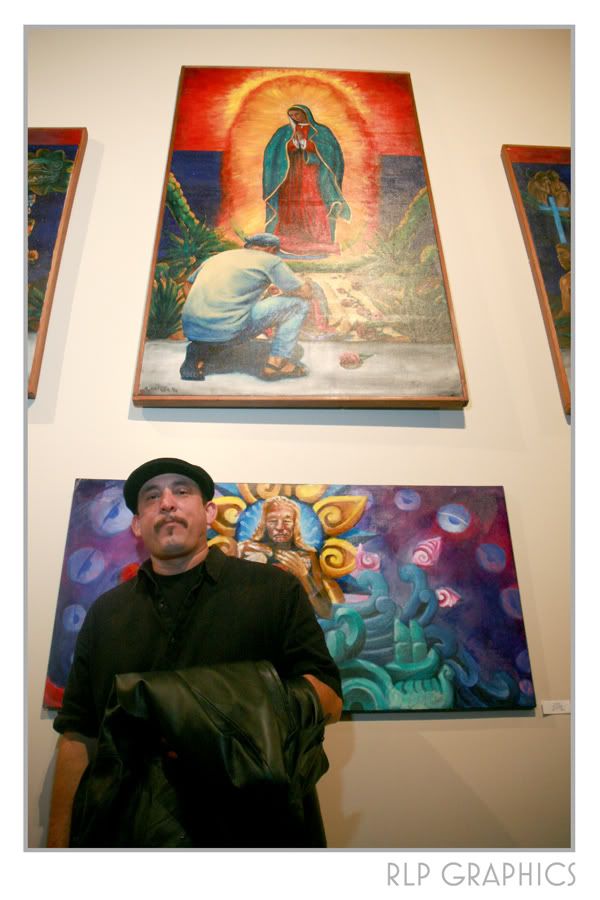 23.
24.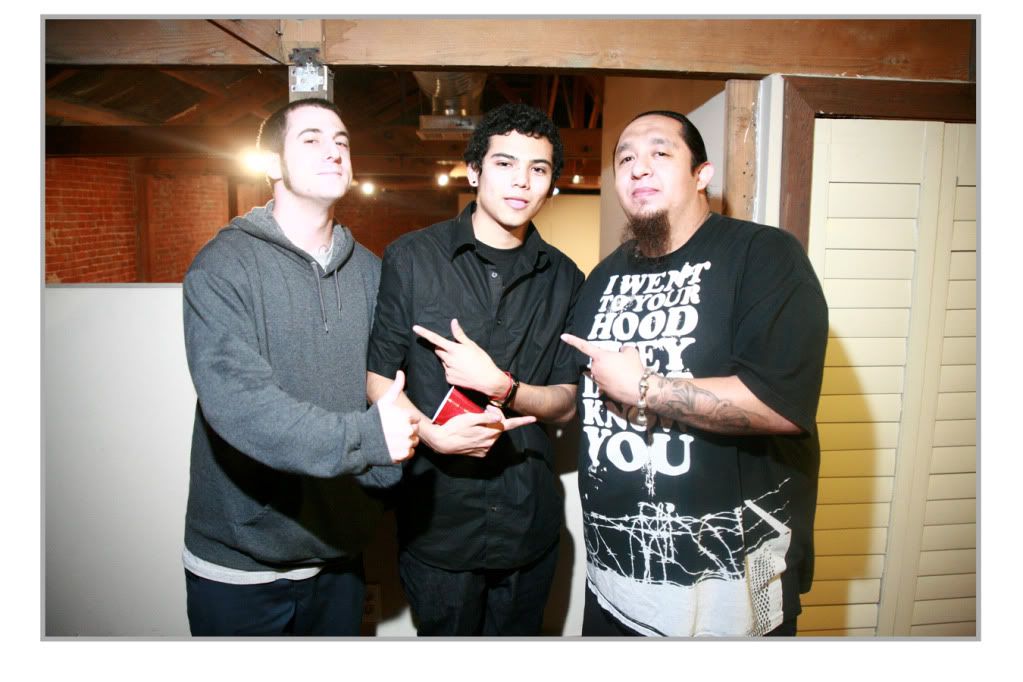 25.
26.
27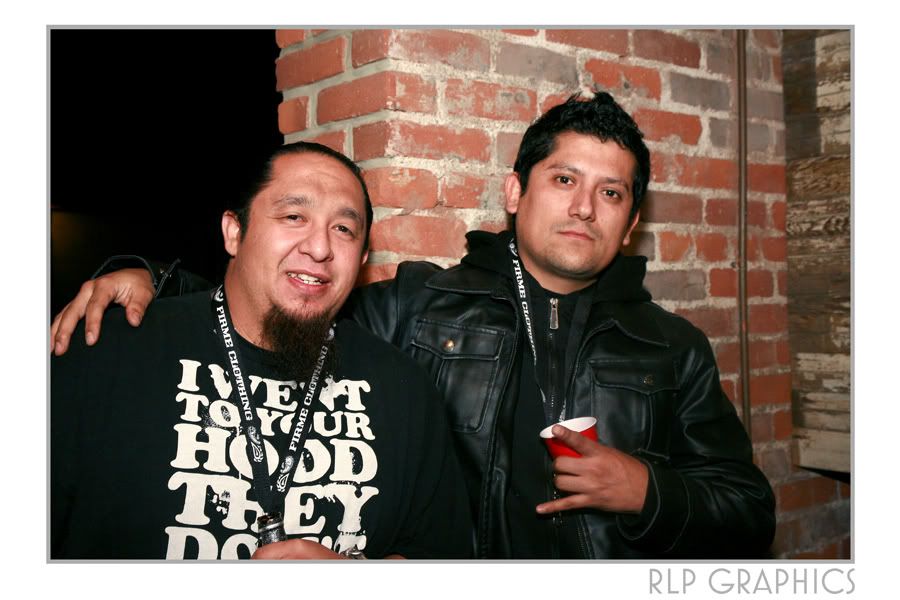 28.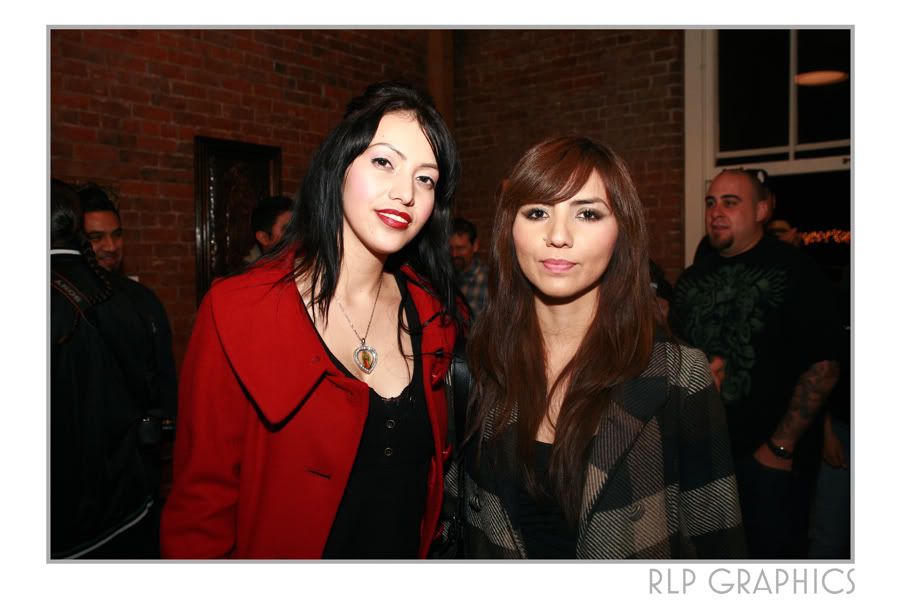 29.
30.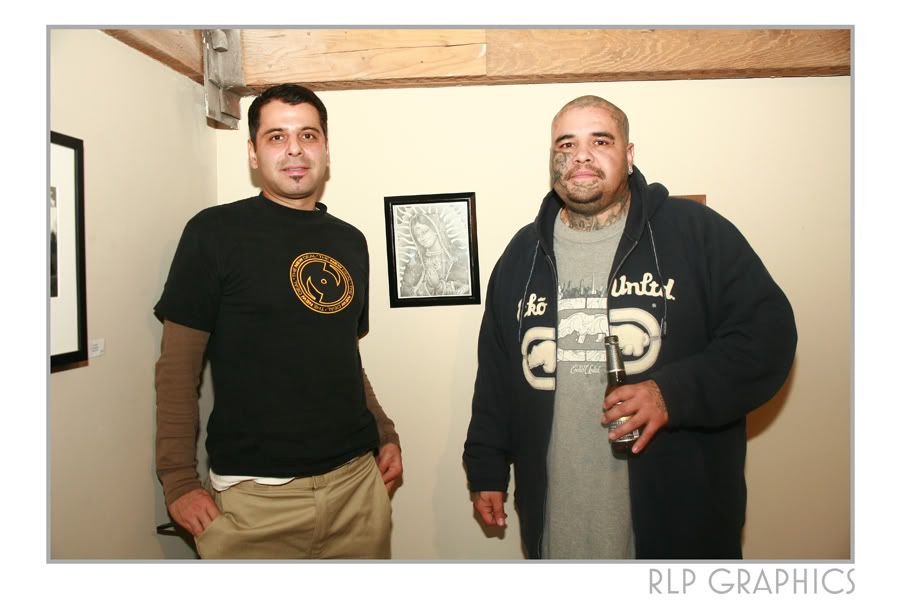 31.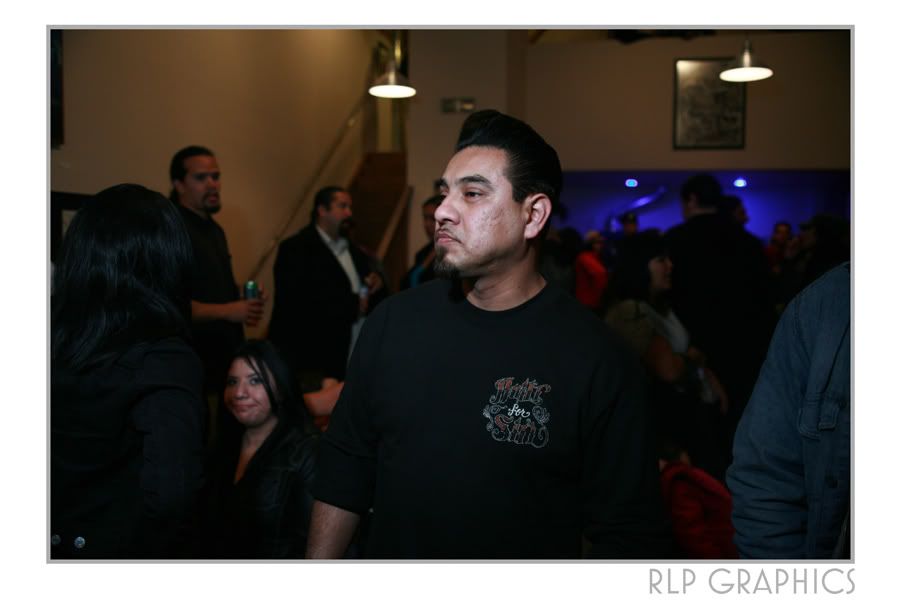 32.
33.
34.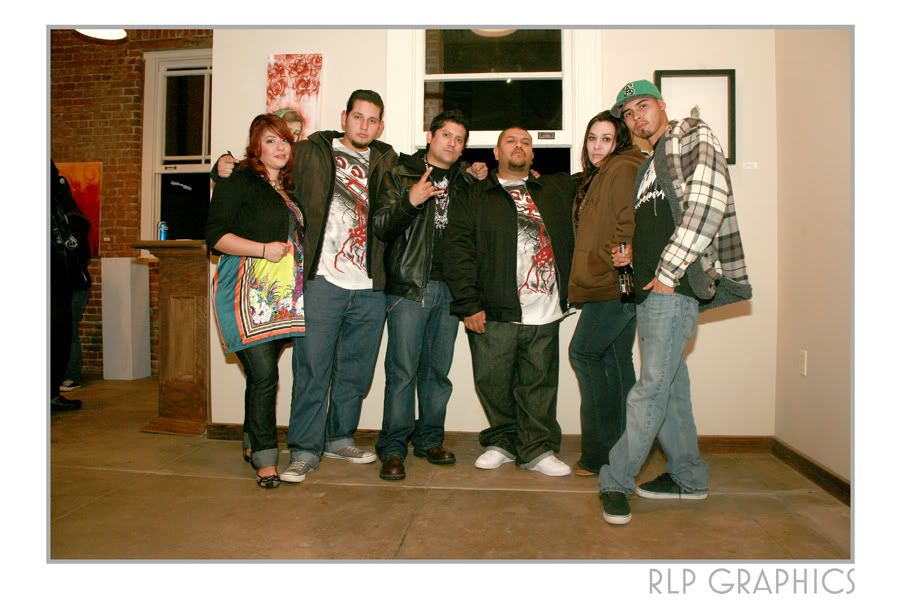 My friend loved her hair
35.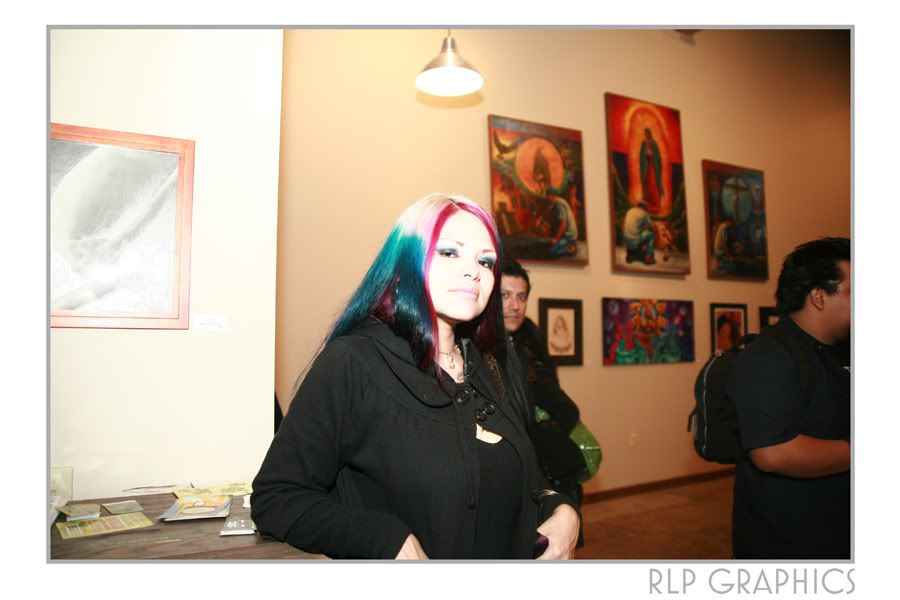 Saying good bye Thanks for checking out the blog hope you like the pictures dont forget to post a comment...

Ricky J. Hernandez aka RickySins
36.